Your customers are our visitors.
---
A suitable solution for every advertiser.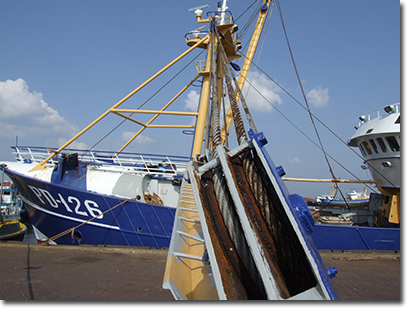 ShipData.nl has a wide range of possibilities in its advertising offers. The starting point here is that we want to make an attractive offer for every advertiser. Whether you opt for a one-off congratulation or a long-term contract, ShipData.nl has the right opportunity for you to advertise via the internet.
Placement ads.
The wishes of the customer were taken into account when building the website. To ensure optimal attention for your product or company, all advertisements are placed in clear view locations. The surfing behavior of the visitor does not in principle affect the display of the advertisements. However, if you want to hook up on the surfing behavior of our visitors, of course you can.
ShipData.nl is completely database driven which means that we can also show your ad in specific places by means of a link of for example a place name, country name or component from a ship (directvertisement).